After the great succses of last year's play08 festival, there will be play09. A festival about the creative use of games and gaming technologies. From 3rd till 5th of December there will be an exhibition, workshops, presentations and a lab with six media artists in Potsdam/Berlin. For a detailed overview of the program have a look at play09.de.

Like last year I am organizing the game laboratory, in which six artists are challenged to develope a mind blowing, kick-ass game installation.

The members of this year's game lab are: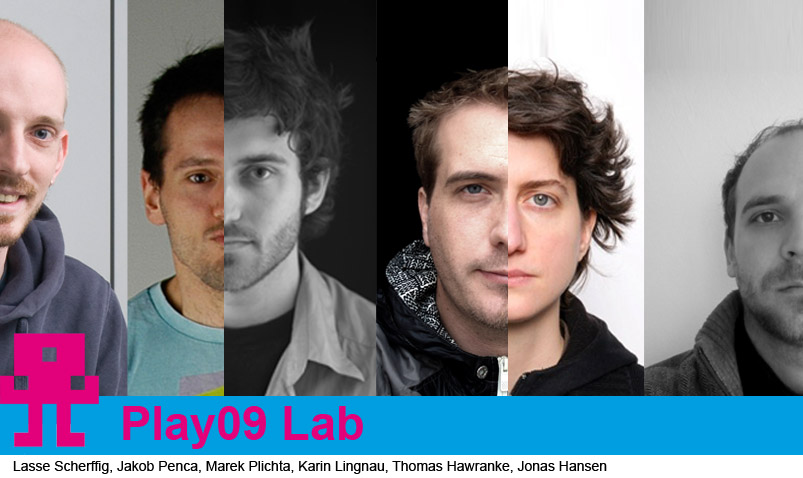 Thomas Hawranke, Karin Lingnau, Lasse Scherffig, Marek Plichta, Jakob Penca, Jonas Hansen
A pre-meeting will be held in the end of November at Lab.D at the academy of media arts cologne.
The team has to challenge last year's development: the i|o box
[vimeo]6701827[/vimeo]